Support for Nova Software Products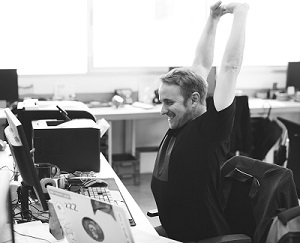 Support for Nova Software products is available from the following sources:
Via the documentation included in the programs -- config info, Knowledge Base, Advanced notes, Release Notes, etc.
Via the user forums here.
Or by sumitting the following support request.
Instructions for sending any related files will follow.